Day 17: Trondheim - Kristiansund
Day 14 of riding | 140 miles | 225 km | Ascent: 2600 metres
Did further errands, said goodbye to my buddy, fixed my pannier which suddenly decided to break (let's hope I've sorted that one properly!), & updated my blog of course!
1209 miles down, 3300 to go! Here's to the next stunning chapter of Norway!
A little challenge, and lots of rain. Welcome to real Norwegian weather...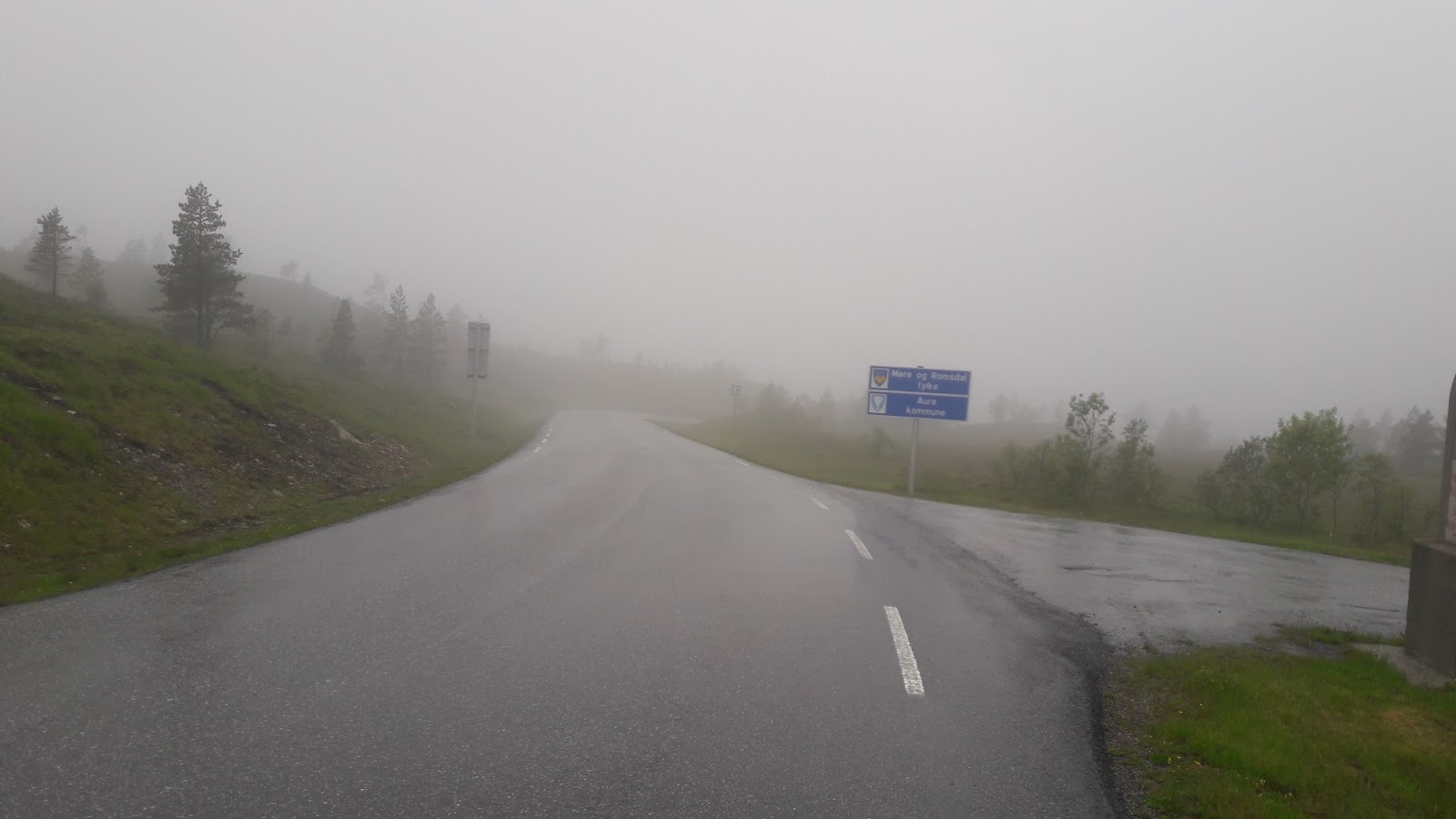 Constant rain, wind and fog. Ah, so this is what Norway is really like... I miss the hot Arctic!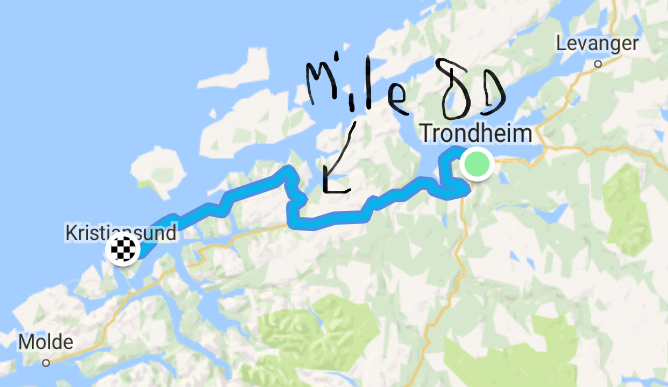 My route plan had me taking 2 days to go to the next town, Kristiansund. An 80 then a 60miler. But I had an itch, especially after this rest, to try do it all in one. I'll get up early, I thought, and see how I feel...
The homemade 'spa' that the lads made in their Trondheim student house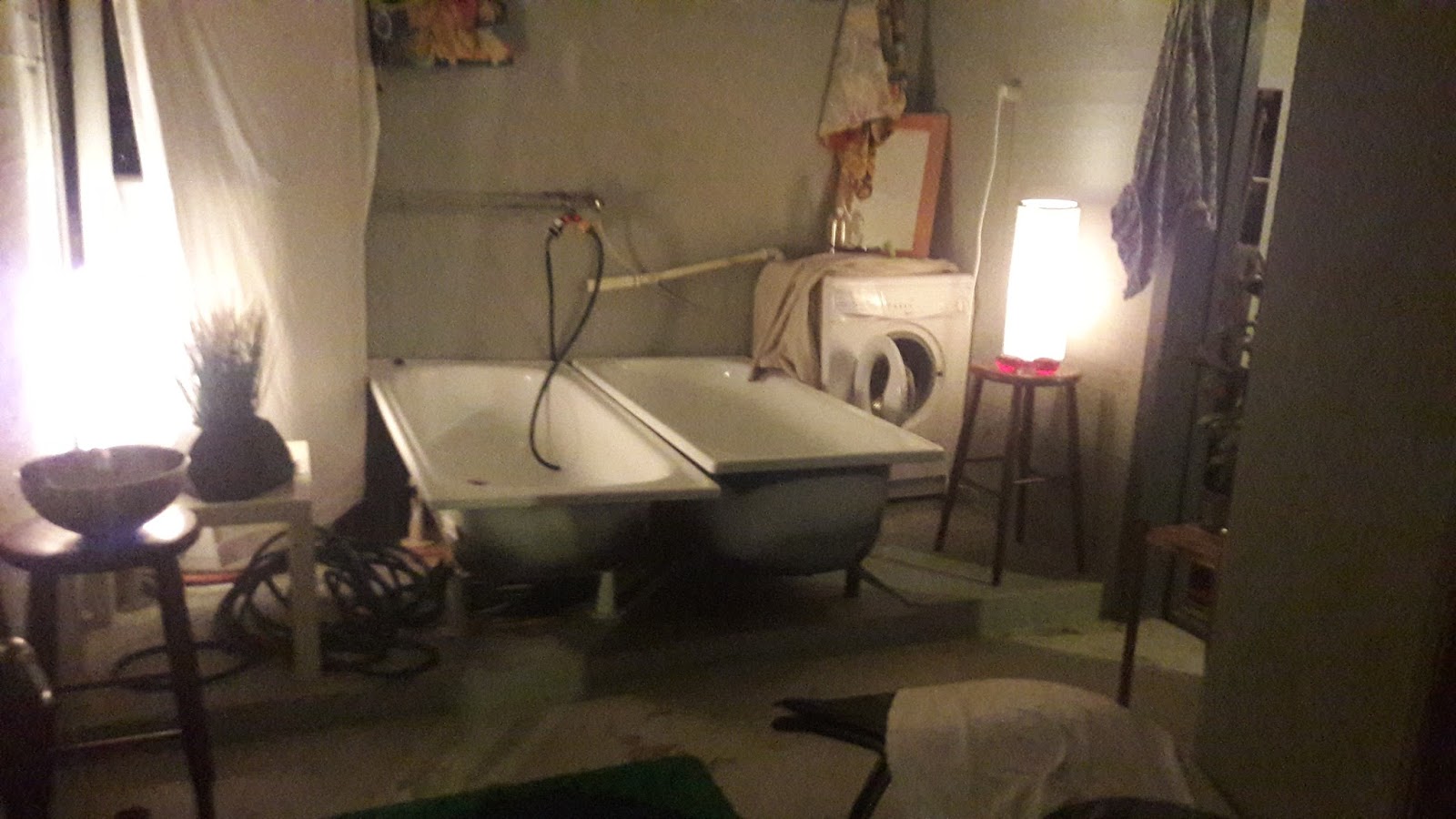 Got chatting with the lovely guy I was staying with, instead of packing up/making food for tomorrow...and had to decline an invite to go out. This is a serious cycle trip you know.
It's all in the breakfast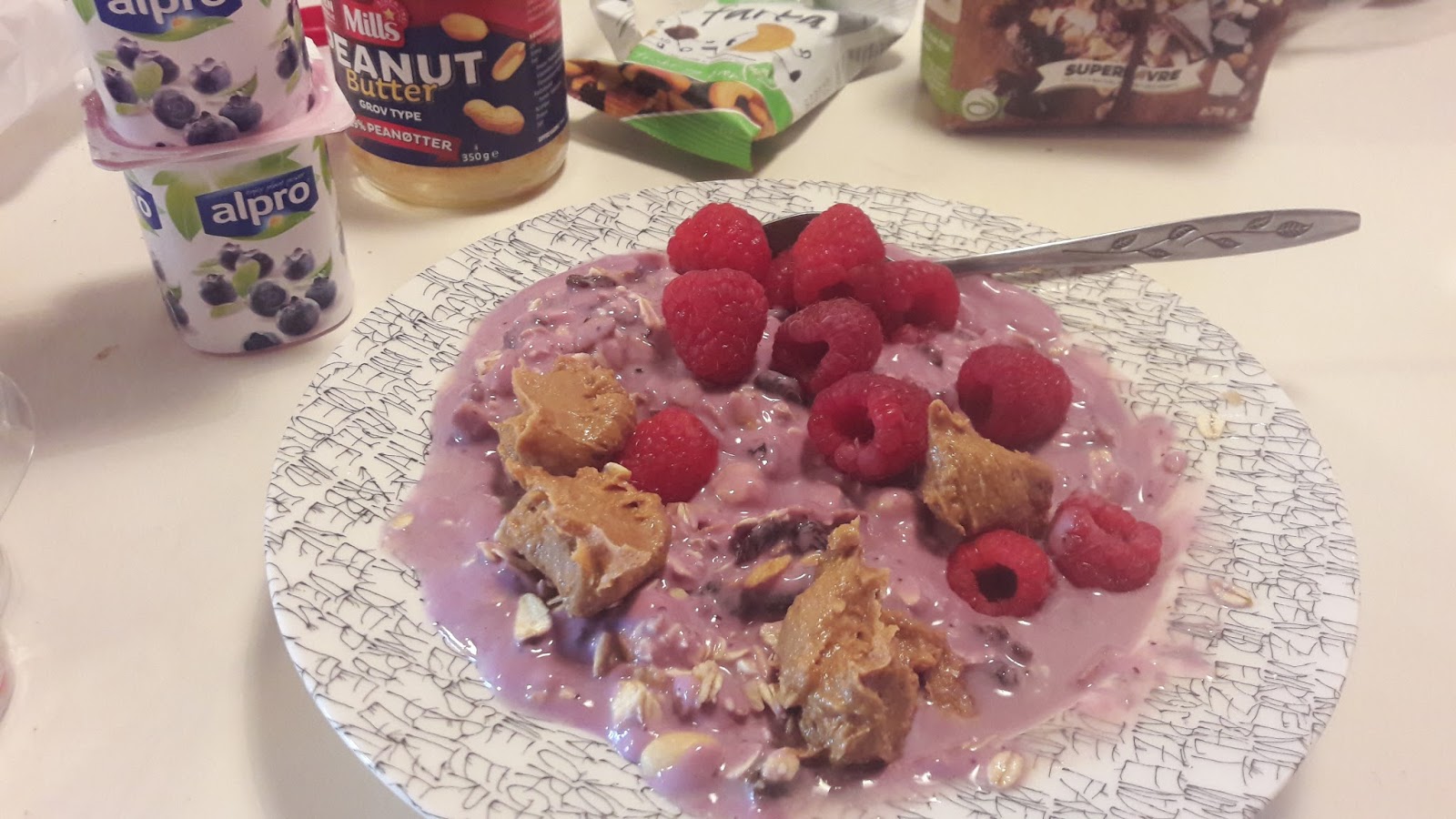 Started later than intended, but out the door and heading south once again!
Did a diversion around the Trondheim Peninsula, added some miles but nicer than busy roads.
Heavy clouds threatened rain the whole way as I followed a cycle route along the main E39 road. Only 2 hills so far, not so bad.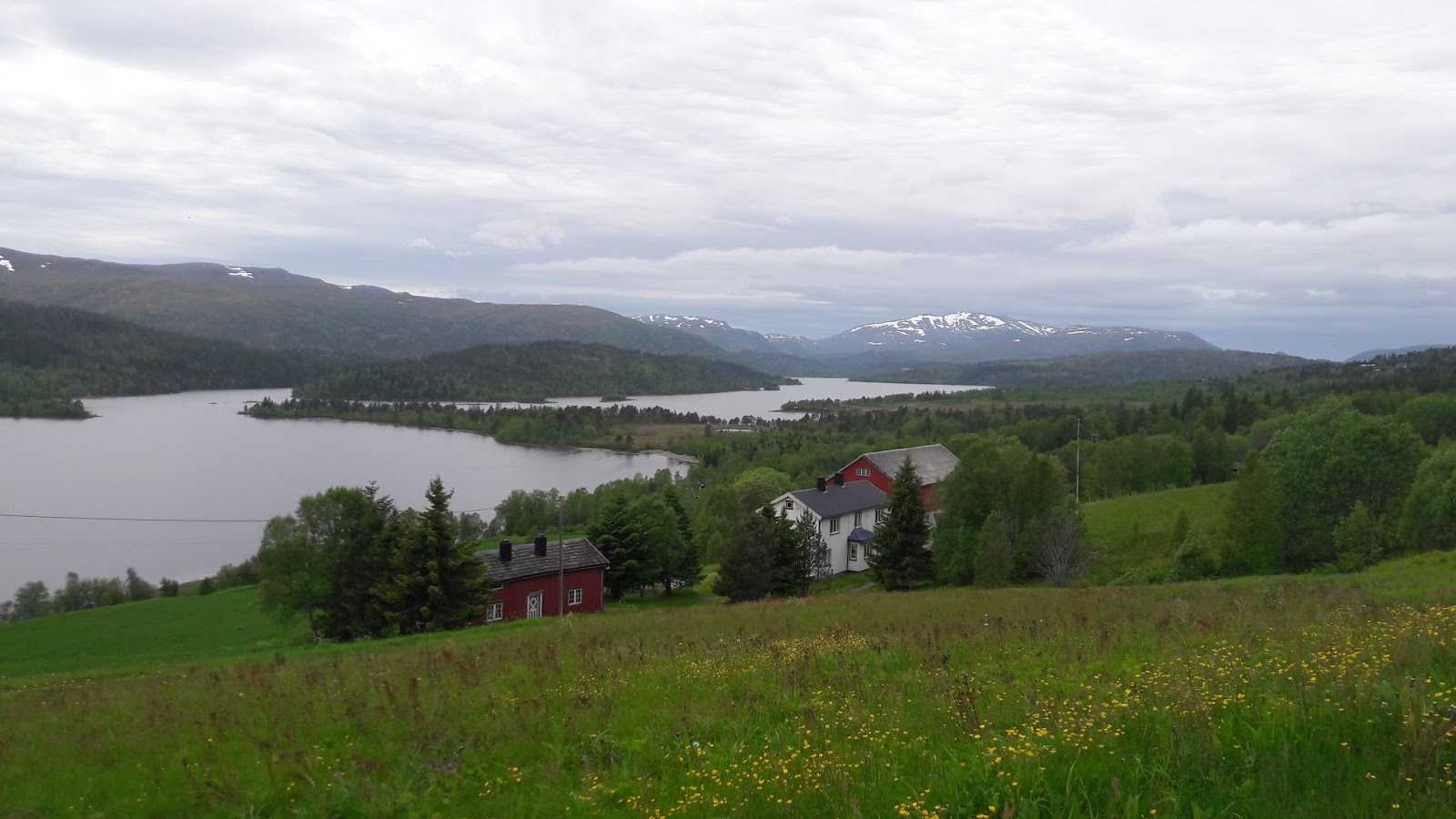 A few annoying hilly diversions around tunnels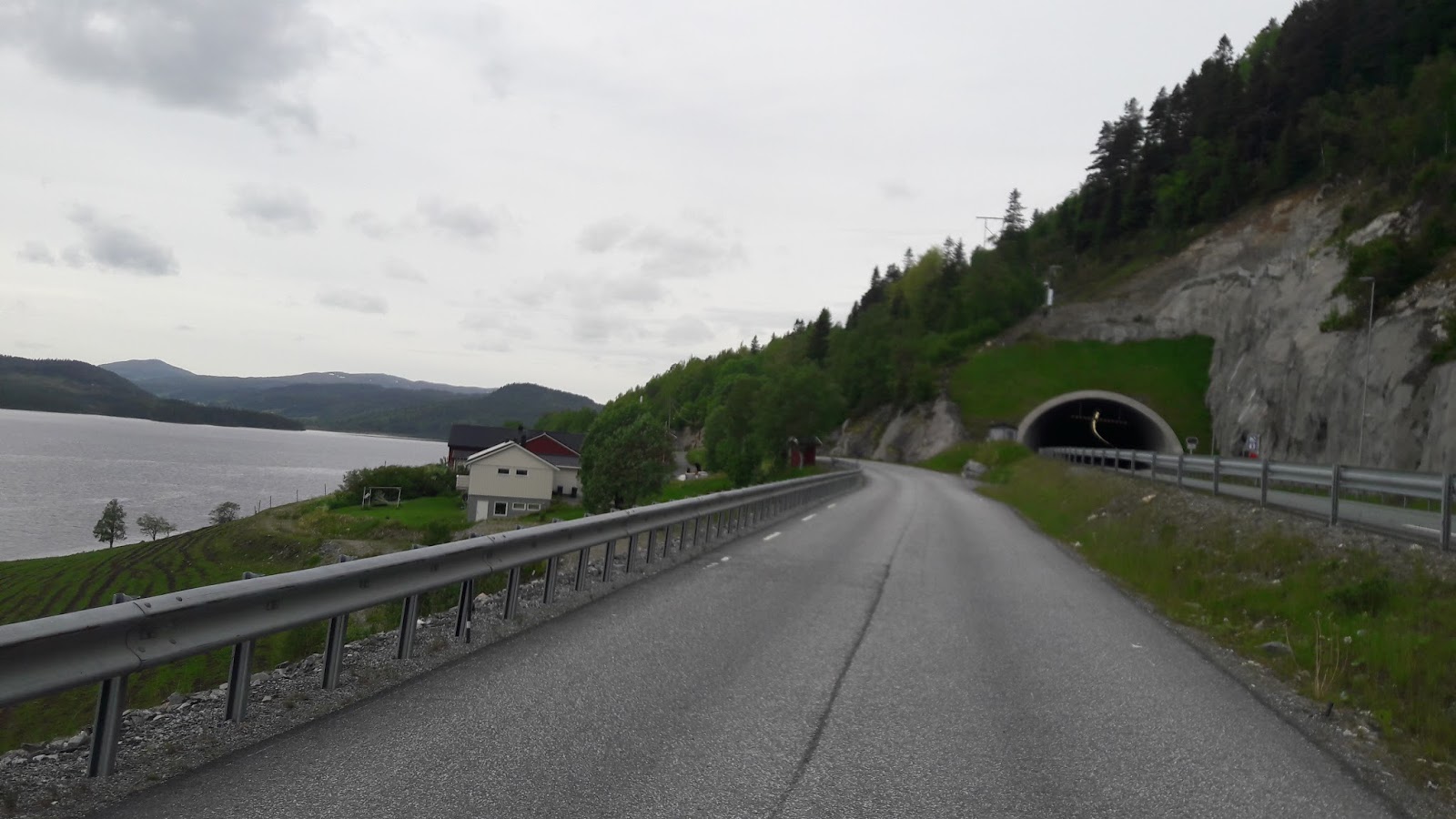 Stocked up on as much quick-to-eat food as possible when i found another shop after 50 miles. With my eye on the big day, I spotted that a limiting factor may be a ferry to the island where Kristiansund sits, at mile 134. 2130 would be my aim.
Wolfing down food as I rode, I arrived at my planned town of Kyrksaeterøra, mile 80, just after 16:00. That's when the heavens let rip...
I could stop here and shelter from the nasty weather...hmm...na!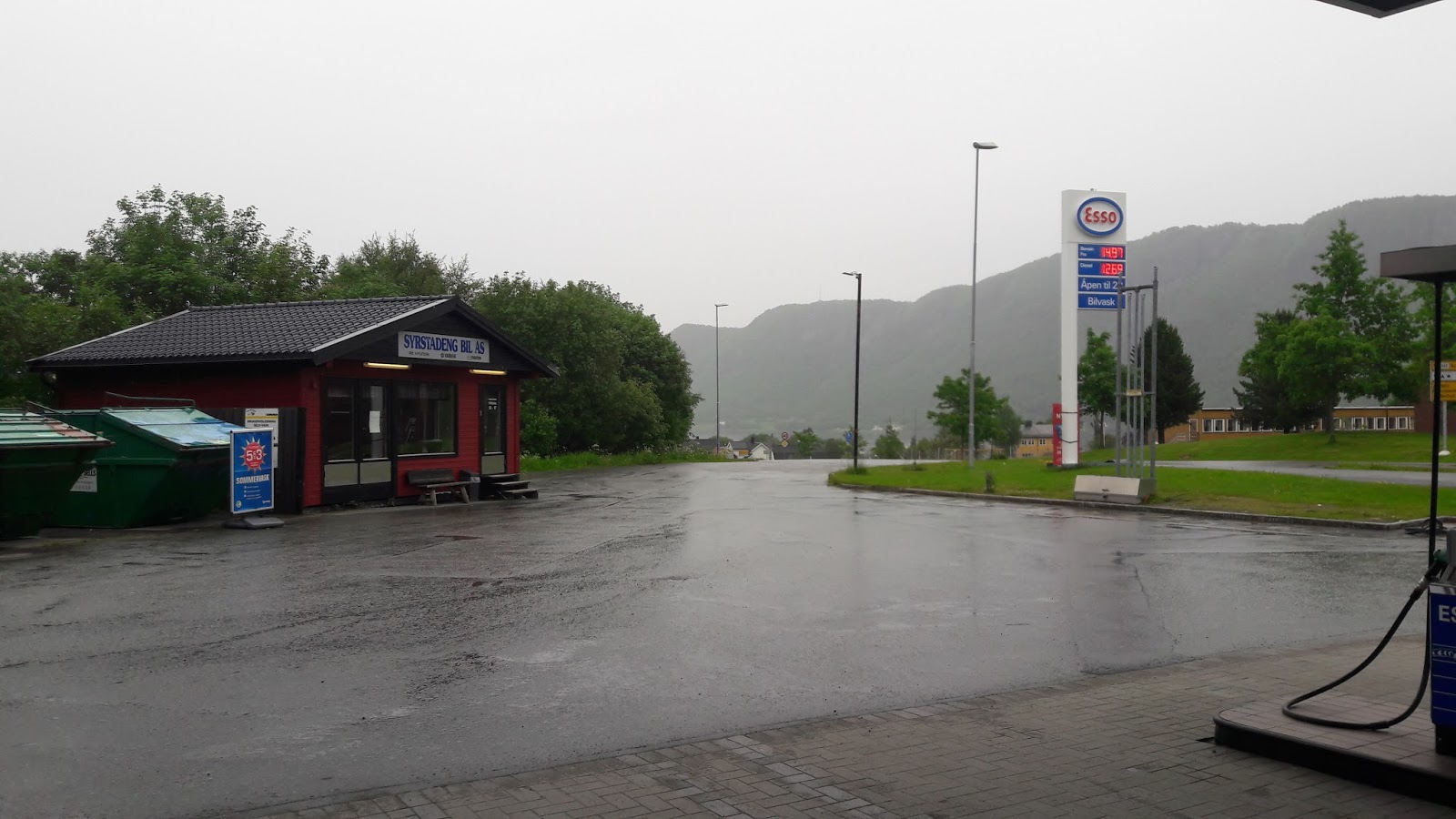 I calculated I'd just have to do slightly over 10mph for the next 54 miles, without stopping, in the rain and an unknown amount of wind and hills, and I'd get to the ferry! OR i could stay here and actually have some chill time all evening. But well, that would be far too easy.
Right, quick! Supplies needed before I enter a remote area with nothing but rain and an objective to follow.
So this service station doesn't sell water in>0.5L bottles...only large bottles of coke. Nice. Had to buy 4 small bottles at £3 each, yikes!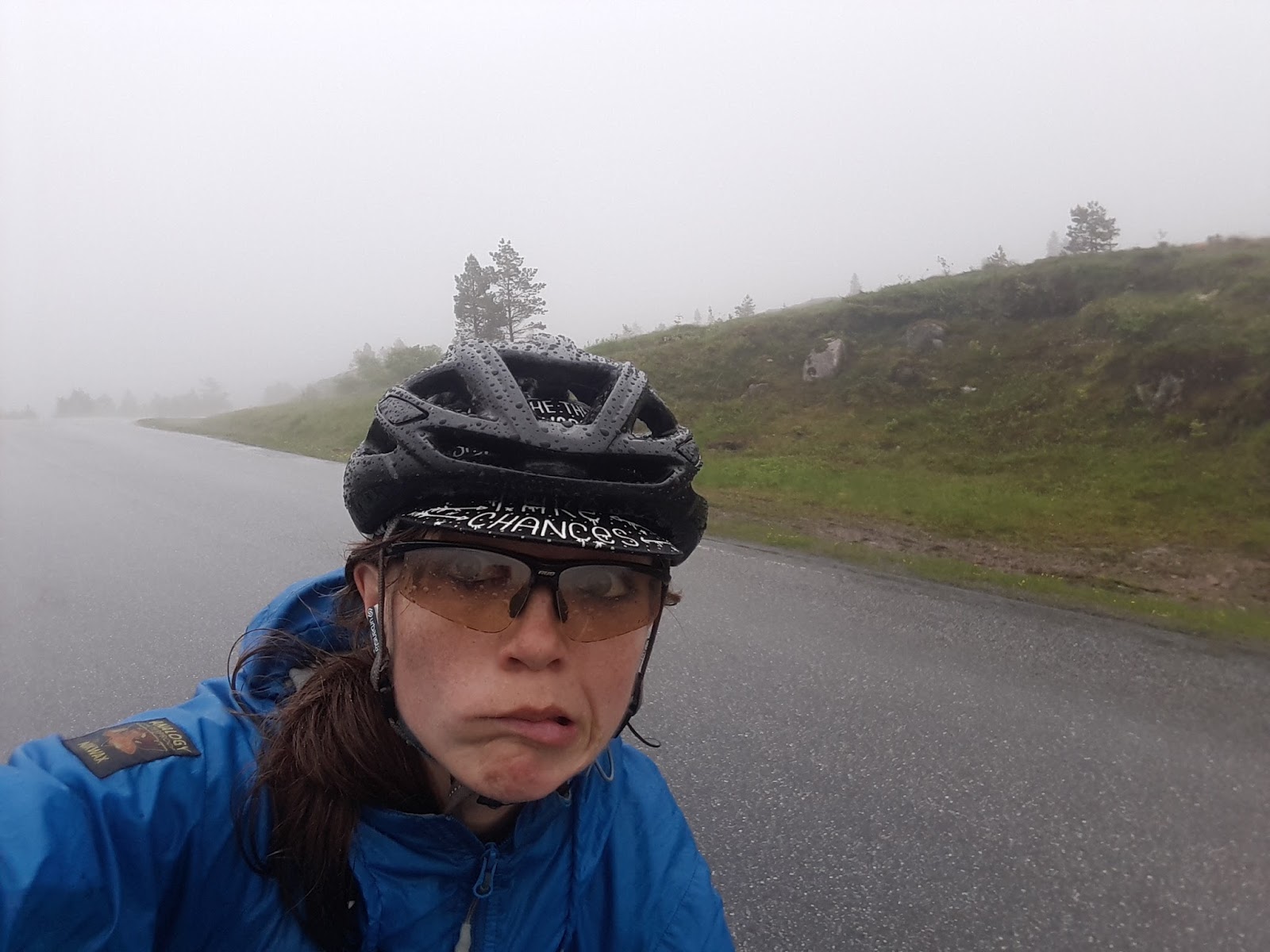 The objective kept me spurred on. I would be ON time by the minute occasionally, then I'd hit a hill and wind, slowing to snail pace (especially now carrying about 12 bars - thanks Jin- and 7 packets of dinners extra!).
Wee stops were risky, quick, a gap with no cars!
And I am now increasingly skilled at eating ANYthing on a bike, including getting it out whilst riding.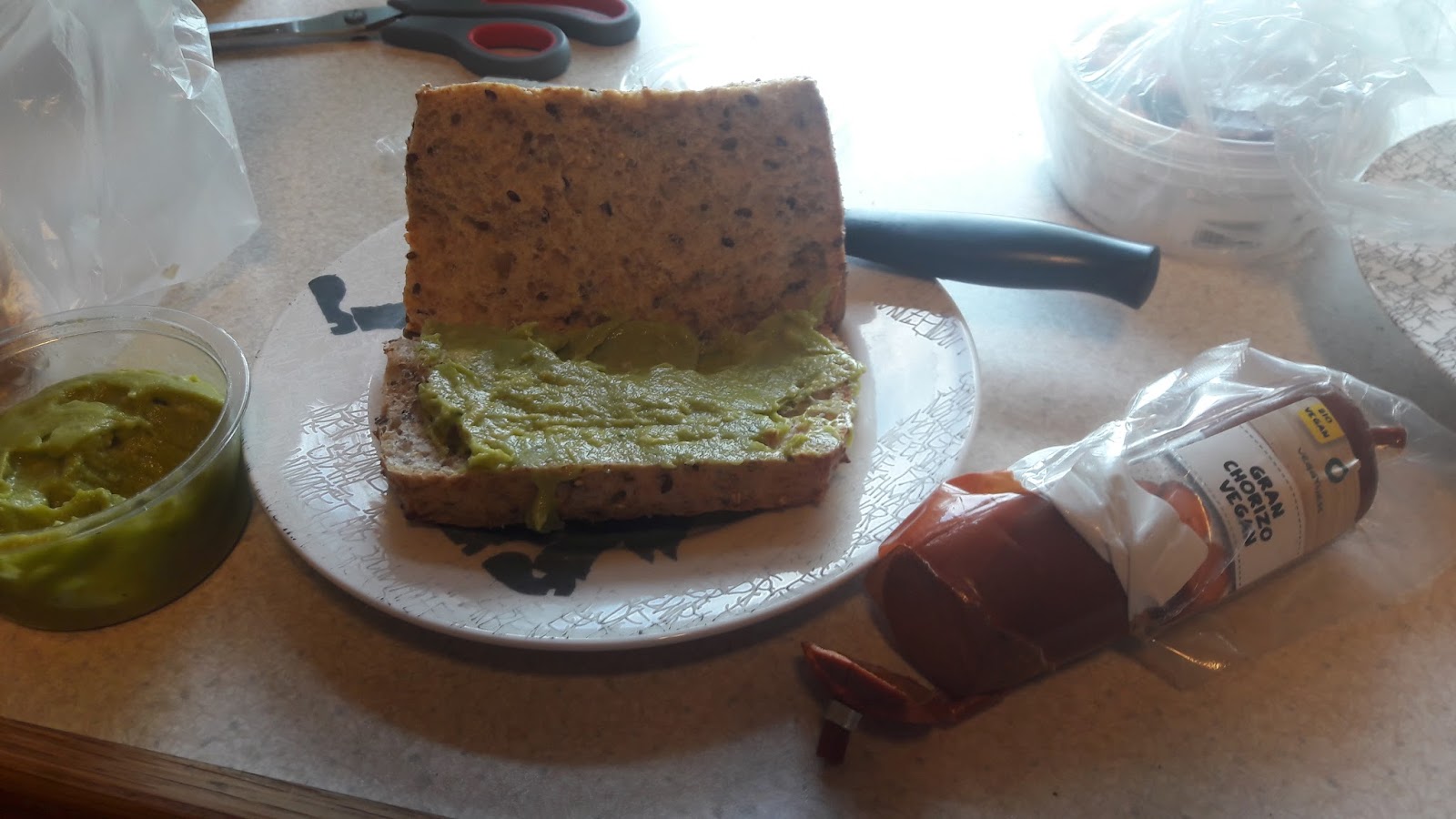 10 miles to go, and about 15min early YES! Starting to feel tired, despite eating like a beast.
FYI: 4 chocolate bars, 4 pieces of fruit, 3 large guac baps, 2 packets of nuts, crackers.
These miles and amount of hill climbing ('ascent'), and mainly carrying all this weight, just rips the calories from your body.
Anyway, enough of food - I MADE IT, AT 21:00! WOO!
134 miles in rain to catch the 21:30 ferry... I did it! 21:00 baby!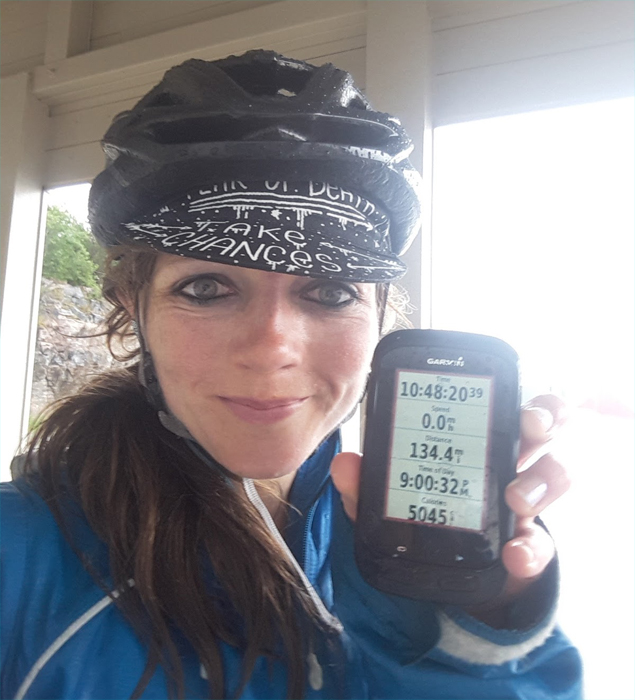 Out of water and no ferry amenities, the ferryman kindly filled my bottle.
Only 10km to go to the campsite! At 22:45 I rode in circles trying to find it, when I asked a family for help - they were Palestinians, and spoke no English. Tried to WhatsApp call my arabic-speaking friend (thank you Noor!), but in the end their daughter drove alongside me to show me the way. :)
I know you want shelter too mate, but not in my helmet, sorry!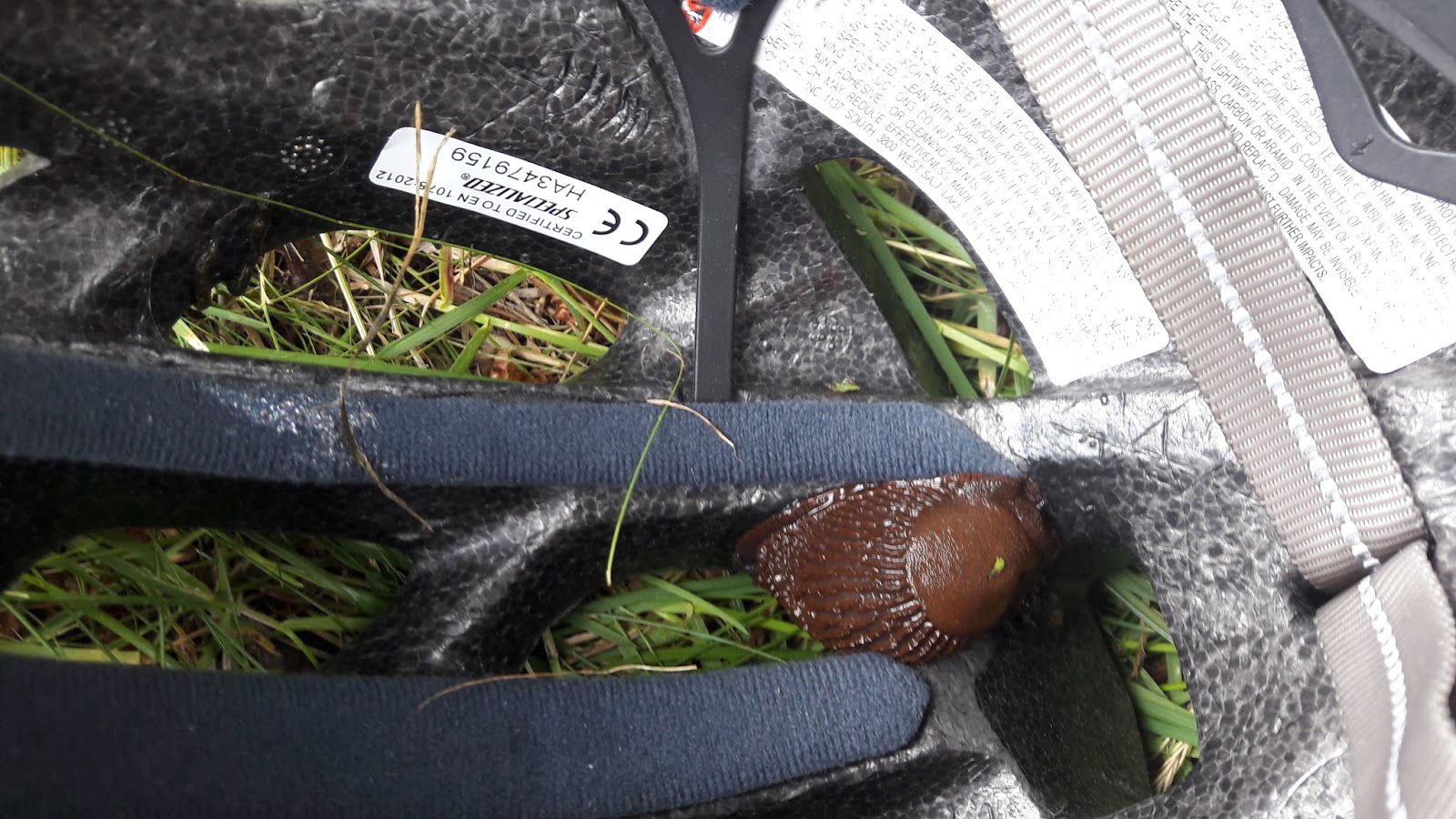 Set up tent, in the pouring rain, at 2300. Maybe I should be kinder to myself tomorrow...
Total over 14 days riding:
1353 miles
19499m ascent
Thank you for your interest!
Please help support aid in Syria - www.alaina.org.uk - thank you!
Alaina Beacall
Return to Arctic-to-Med Blog contents
Return to Blog Main Page