Fundraising Night at Shiraz Palace in aid of ALM
"Wednesday 11th April - Book now!"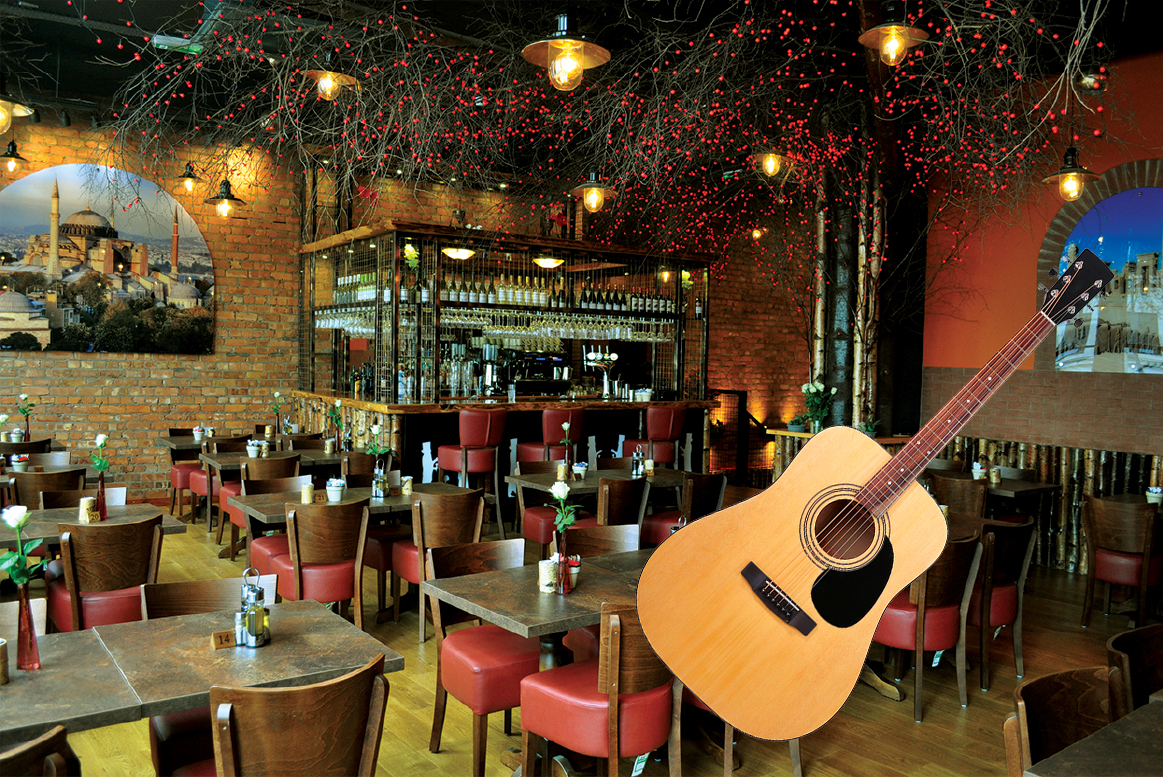 I, and others, will be giving talks and performing acoustic songs. A night of intrigue, fab food and music all in aid of a good cause - what better way to spend a Wednesday evening! Find out more here.
Thank you so much for your support, please follow my blog for updates, finger's crossed I can pull this off!
Welcome to Alaina.org.uk
"My 4,300 bike race across the USA to help Asylum Seekers and Refugees"
Welcome to my website! My name is Alaina Beacall and I am raising funds for Asylum Link Merseyside (ALM) by cycling the gruelling 4,300 mile journey across the USA in the Trans American Bike Race (TABR). ALM is dedicated to assisting Asylum Seekers and Refugees, and raising public awareness around Refugee issues. Please help by supporting my fundraising mission.
Adapt Outdoors is proud to support Alaina Beacall