Please help me with my fundraising mission for Refugees & Asylum Seekers
Allowing people refuge and helping them in their utmost time of need is a basic humanitarian act - and more help is needed.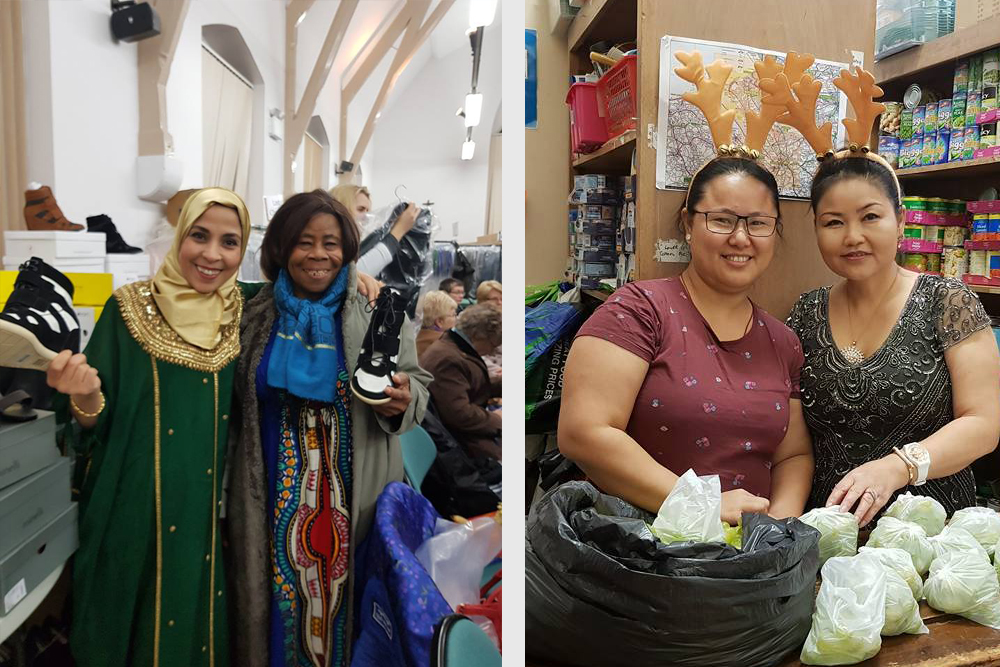 Make a financial donation
Please support my fundraising campaign with a donation which will go straight to helping the people in most desperate need in the Merseyside area. You can make a money donation via my JUST GIVING page (click the link below) and find out more .