Day 7: Andenes (Rest Day)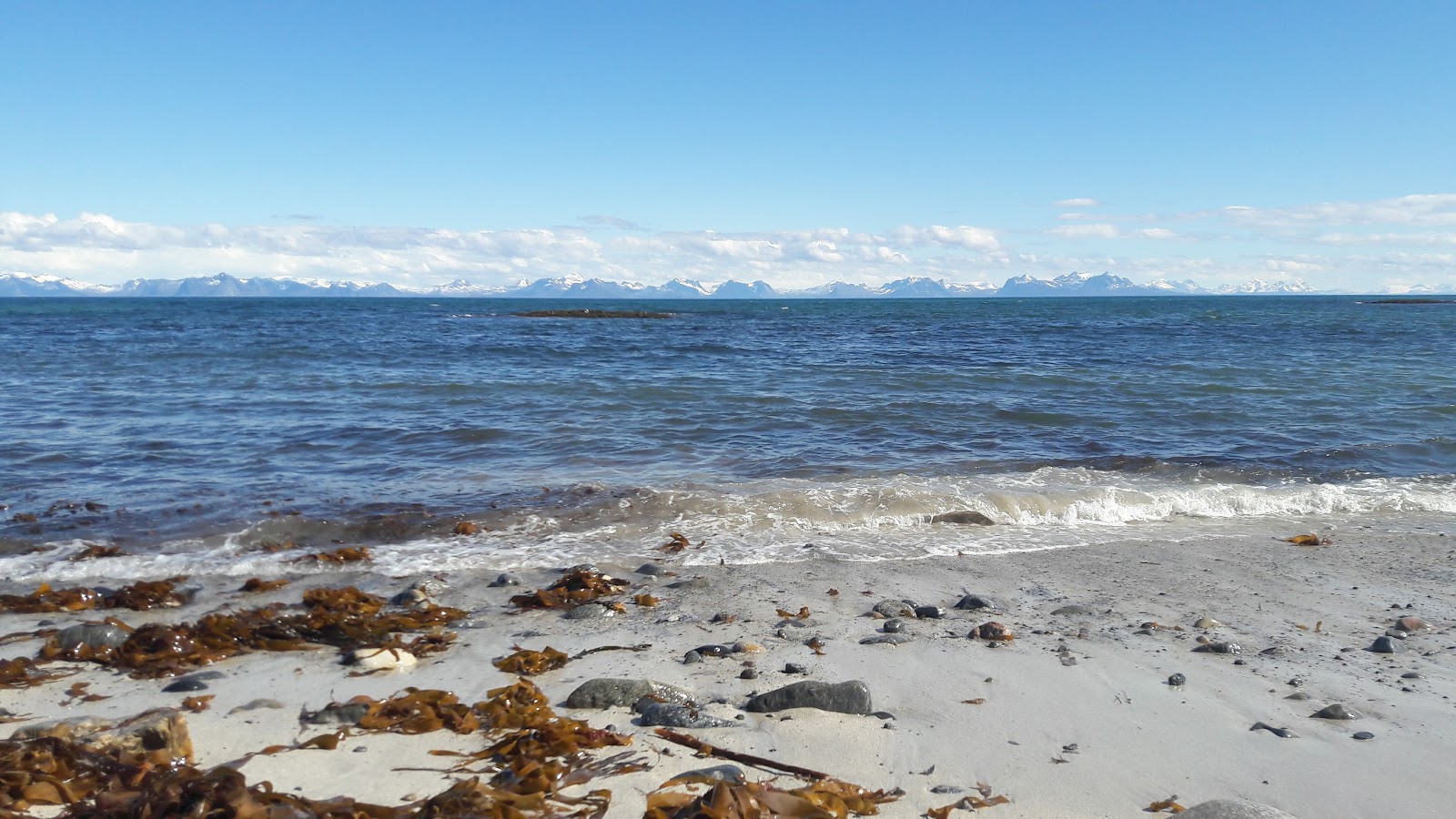 There is a dentist here! I awoke at 6am (some rest day, pah) o get there as they opened. Unfortunately fully booked until July. A flustered call around to some futurebig'ish' places I'll be passing through also led to nowhere.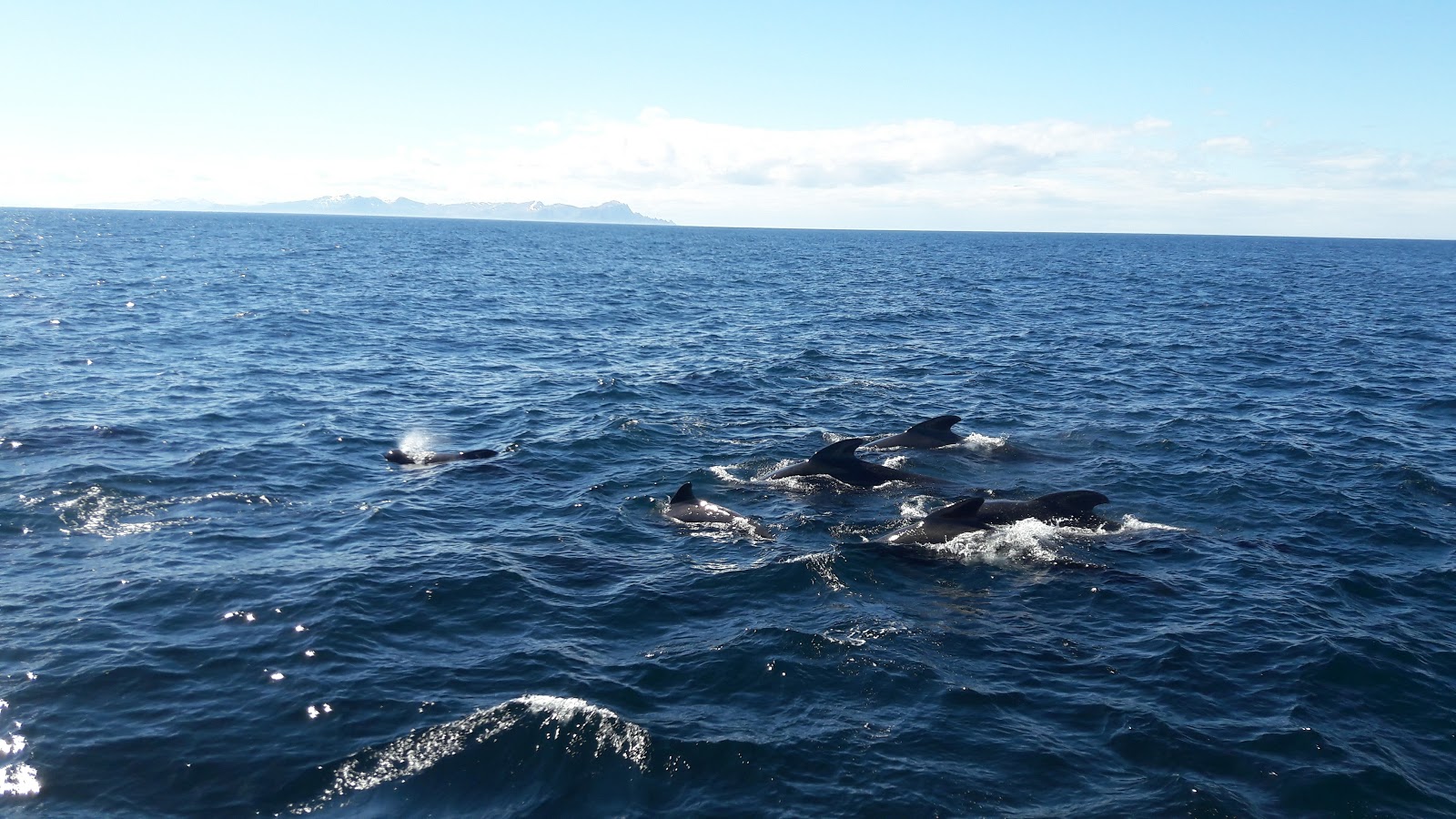 Better fortune was held for me during the whale trip - they said this was the first day the boat had made it out in five days, due to bad weather. & we not only saw two Sperm whales - gently breathing at the surface before diving down - but a group of at least 15 Pilot whales. It was absolutely incredible.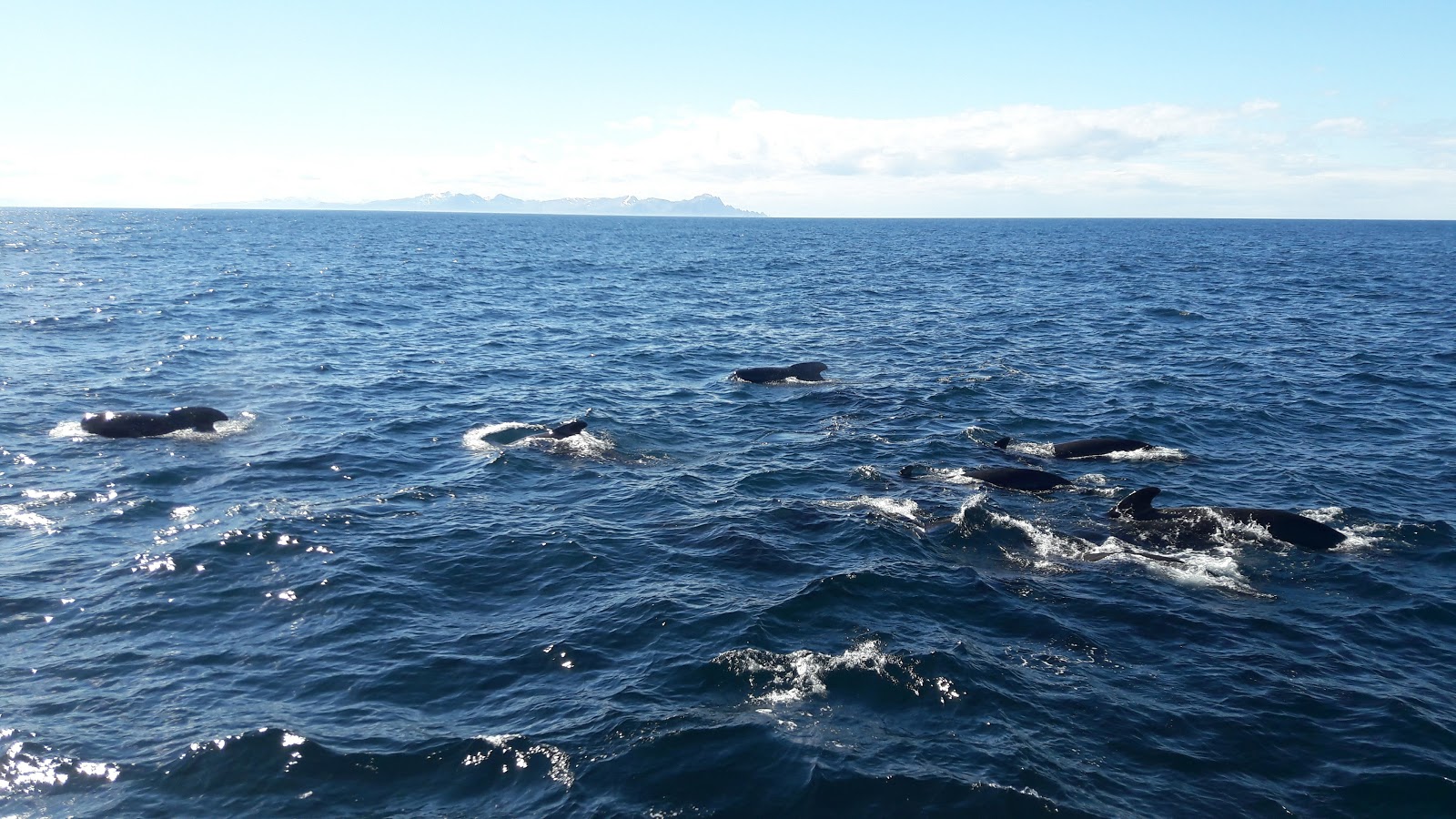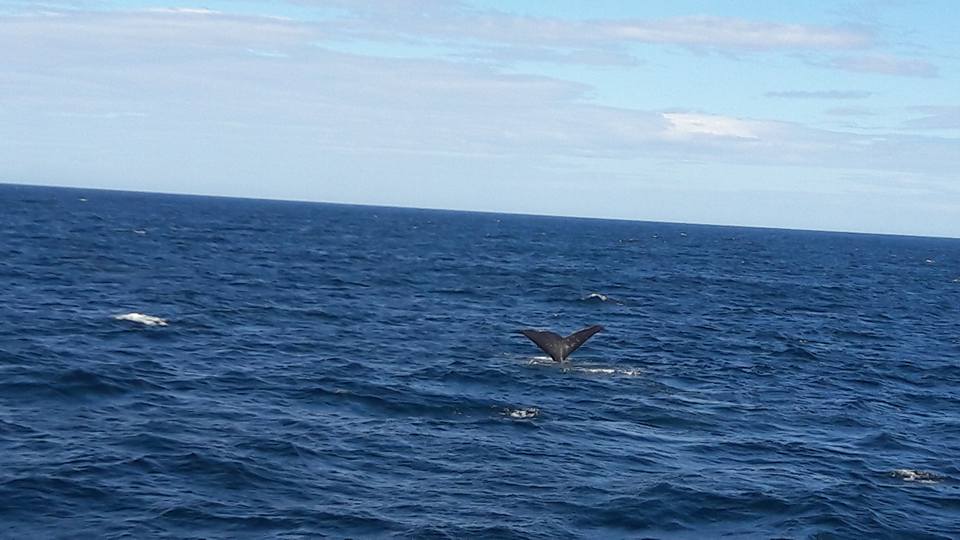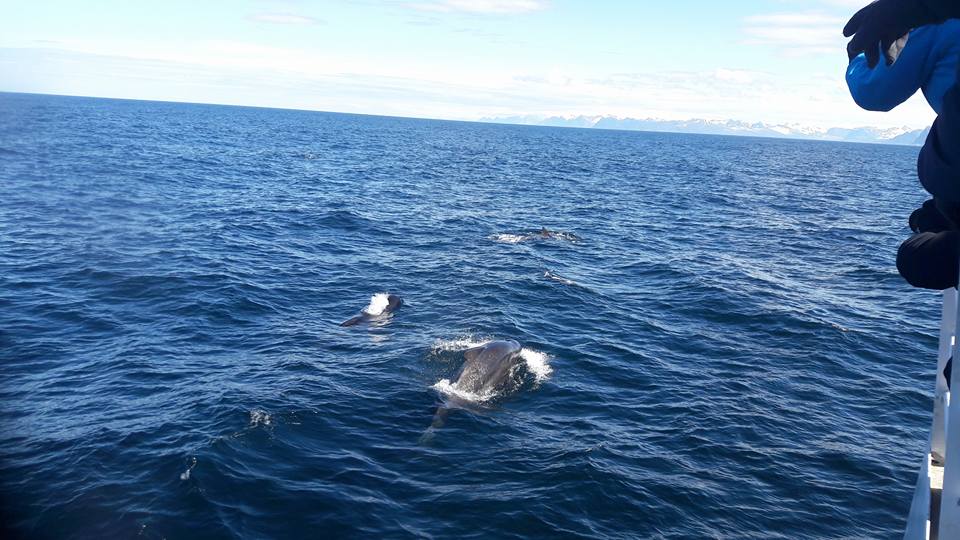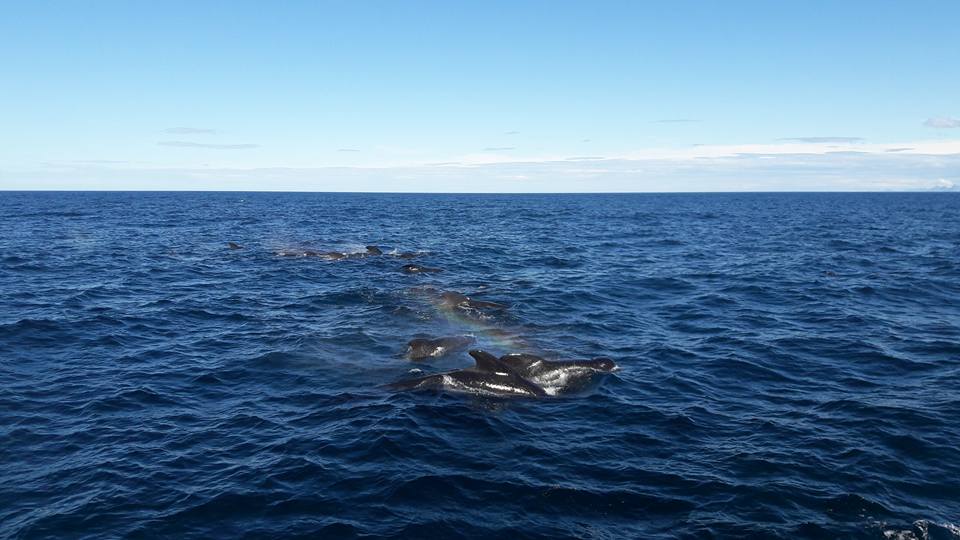 Sweet German couple on my boat - they believe Scotland is the most beautiful country in the world...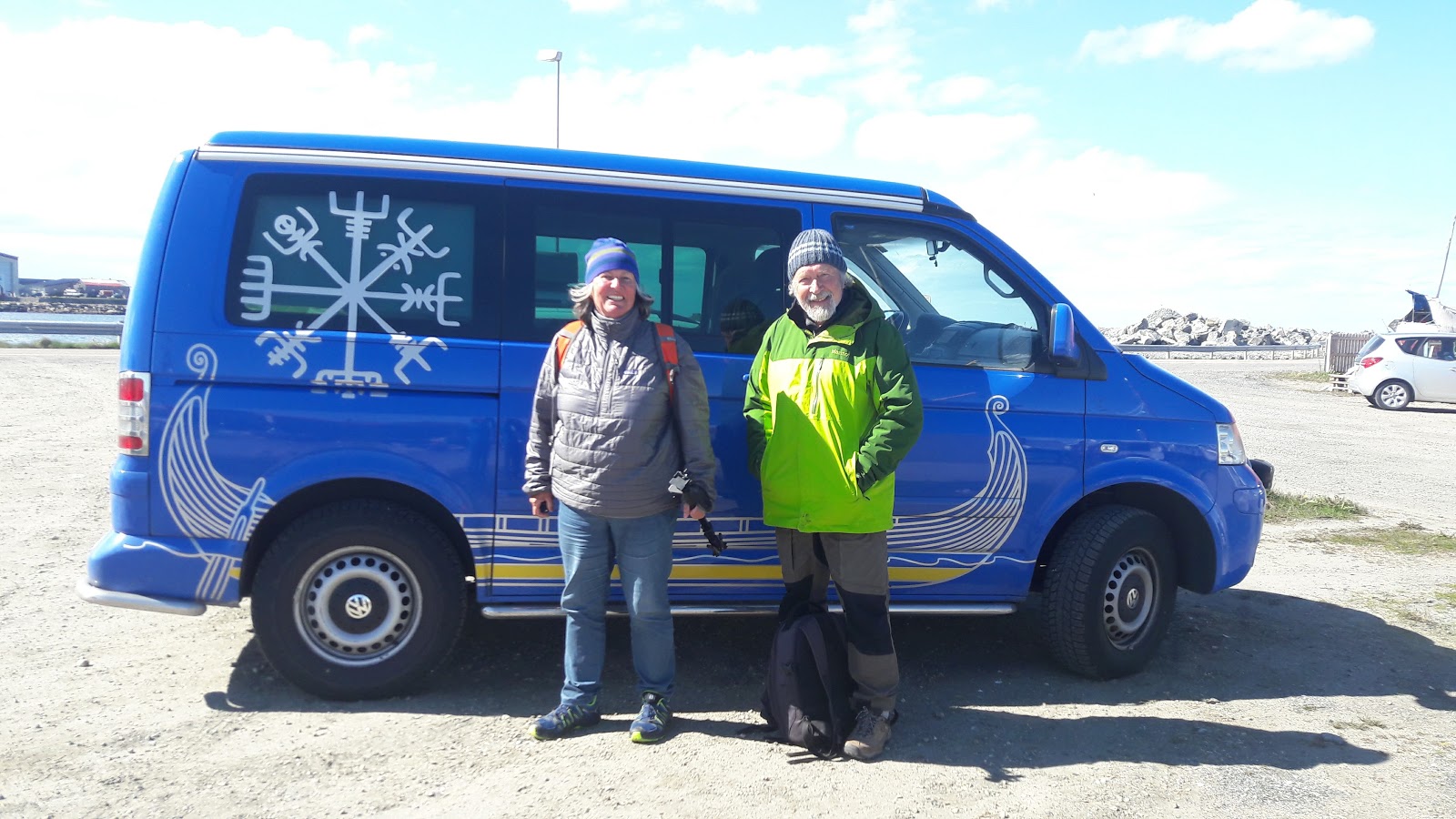 Then, after doing bike tour chores (food shopping, prepping, clothes washing, bike maintenance, blogging), I realised at 2200 that I definitely did not have enough time to prepare for a phone interview I was due at 2300. It was for an A&E post in Auckland, New Zealand. It went terribly.
Oh well, back to this adventure for now!
Alaina Beacall
Return to Arctic-to-Med Blog contents
Return to Blog Main Page