Day 0: Pre-Trip Reflection
So as I am sat in Oslo airport, after being treated to a small glimpse of lush greenery & snowcapped mountains on landing, I am struck with a mix of intrigue, excitement and fear.
Final preparation
The past six weeks have been a flurry of training, and logistical planning (of which there is a lot of!), and finding it very difficult to balance the two. Particularly as long rides take a whole day, and back-to-back rides therefore take many.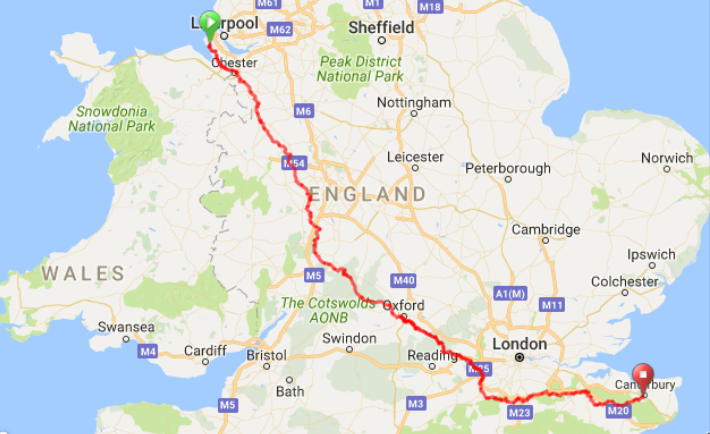 Fully loaded training, ending at a vegan festival of course (SO much cake).
I have been lucky enough to cycle in Italy, whilst on a mother-daughter trip, Snowdonia, down to Canterbury in Kent, and train in Majorca with the great Phoenix cycle club.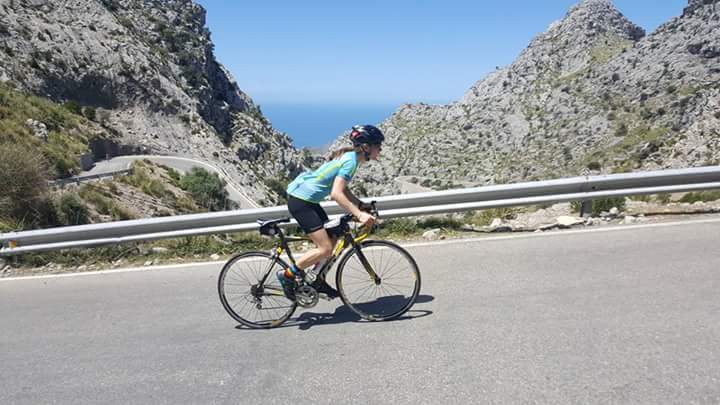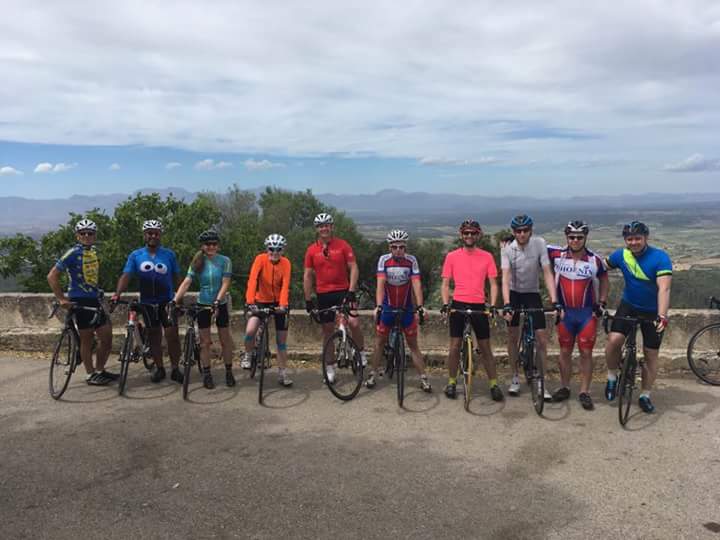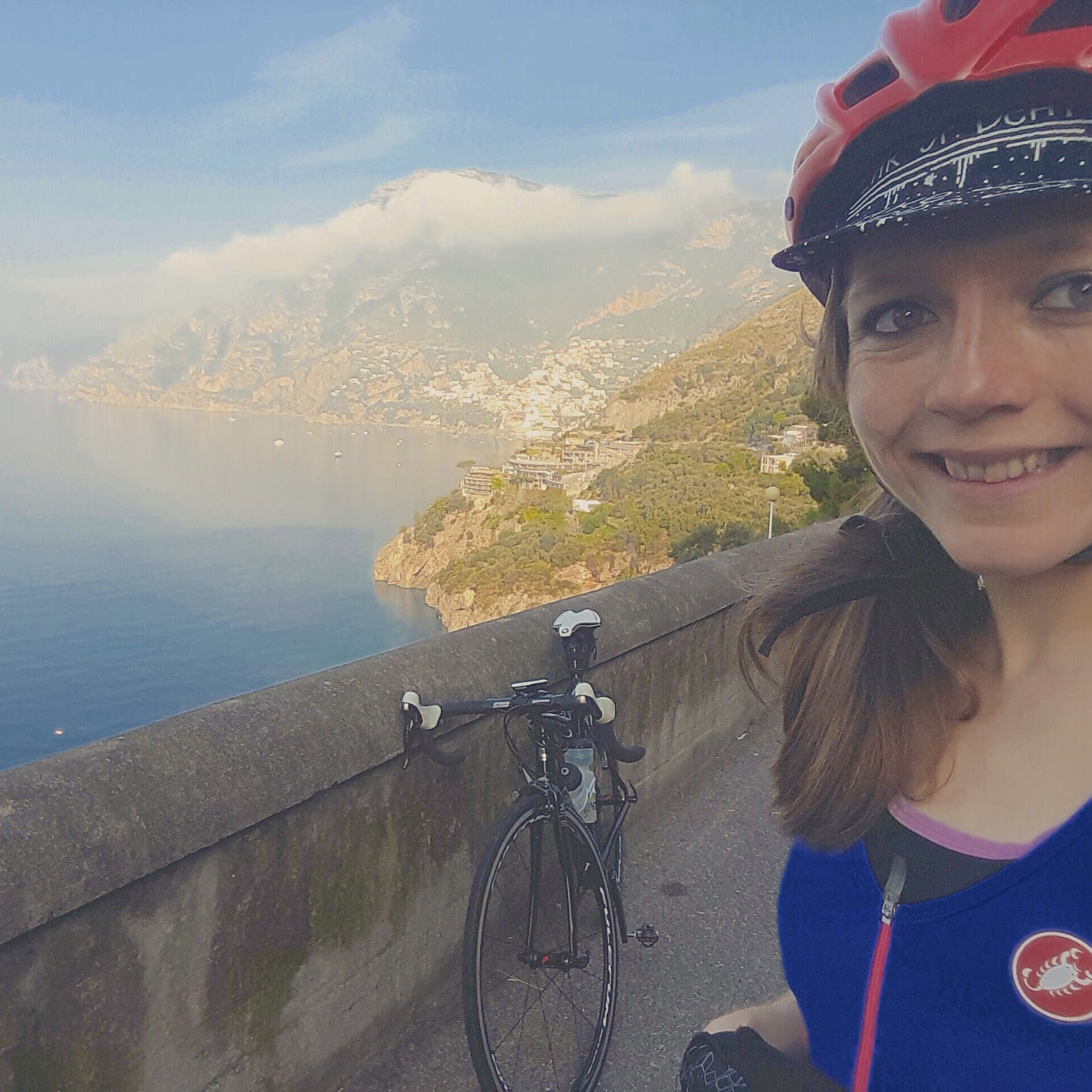 Publicity wise, to hopefully aid with fundraising, a lovely article was published about the ride, on the CyclingUK website.
And I was even interviewed in the studios of our local BBC radio station!
Injury strikes?
La La does an Audax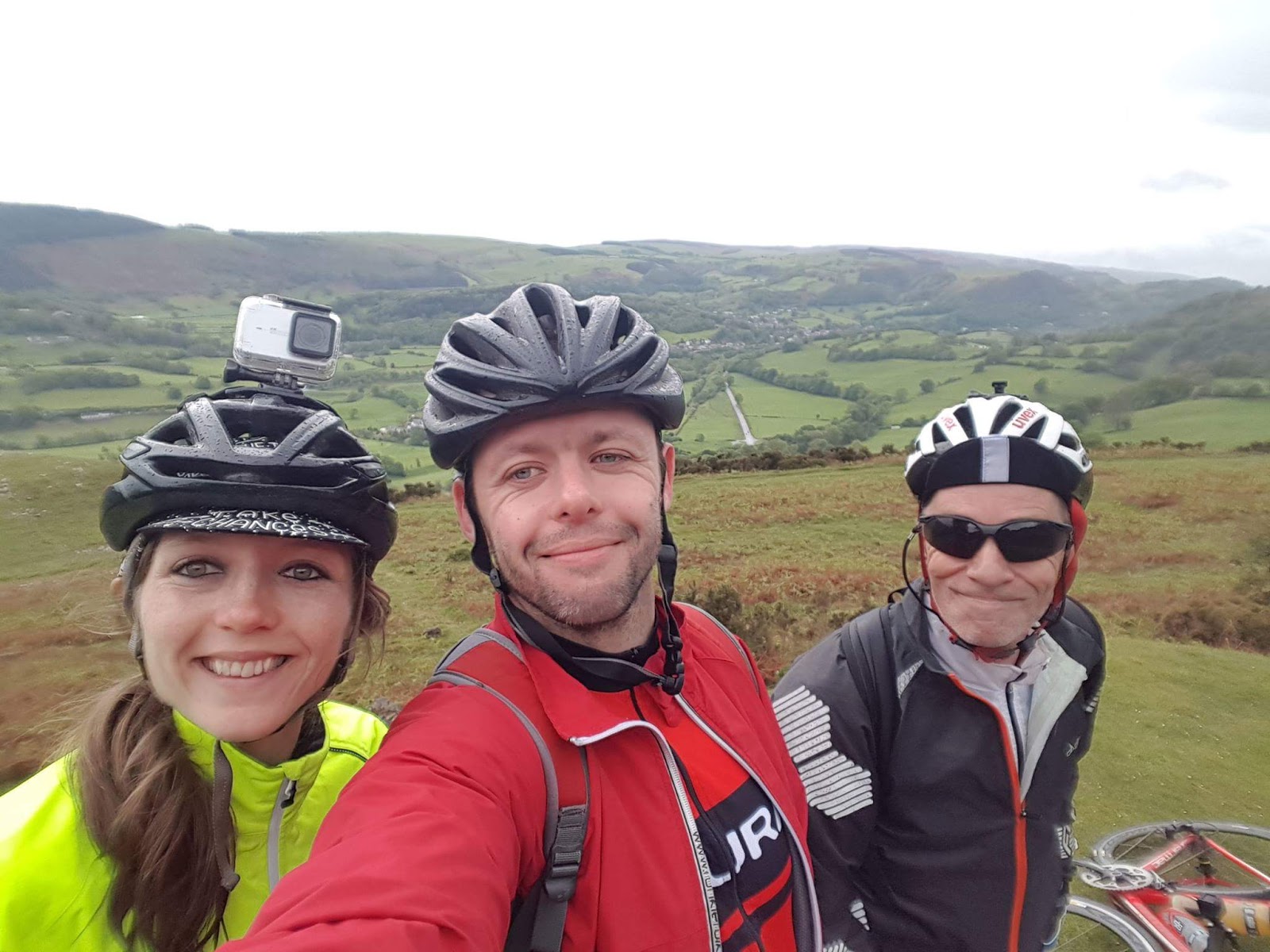 9 days ago I completed another audax, a brilliant day with 3000m of climbing, which is considered extremely hilly! Unfortunately, despite finding the hills fine, my knee began to hurt and click at around 100 miles. I have therefore rested, and focused purely on logistics since.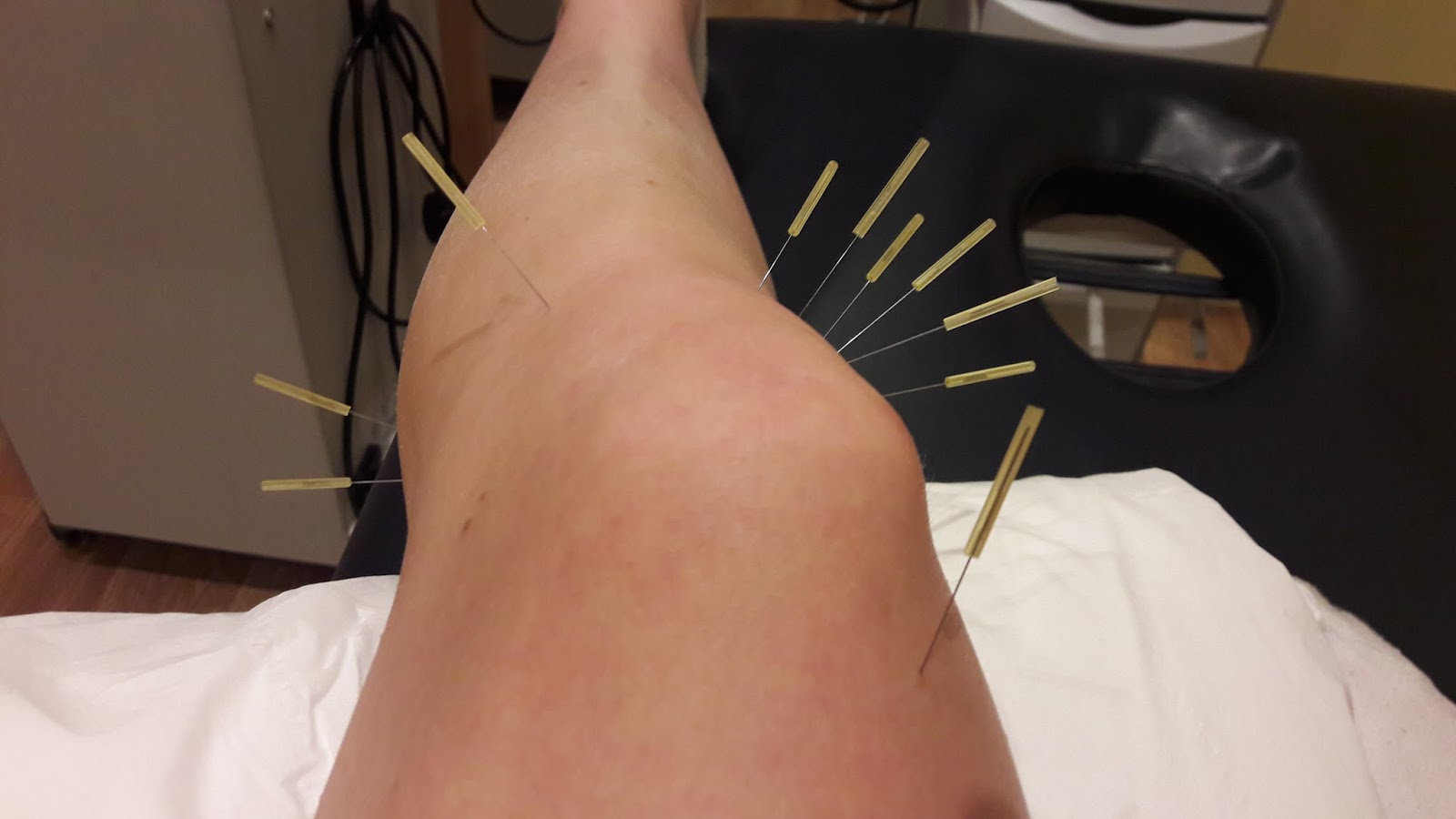 Last ditch attempt...
I will obviously be devastated if an injury prevents me from completing this adventure, but I must think positively, hoping for the best, and dealing with whatever issues arise as and when they come. I'll also pray, a lot! Feel free to do the same. :p
Onwards and of course, Northwards
I will hopefully finally meet my starting point tomorrow in the early afternoon, although looking at it via an online webcam, I'm not so sure it looks terribly inviting (what am I doing!?) ha.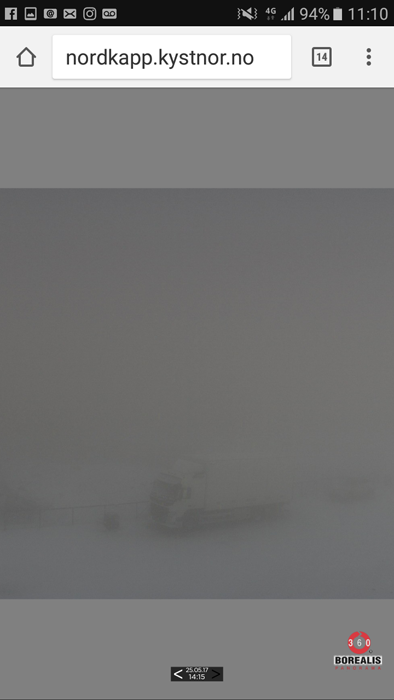 Nordkapp, my starting point: Oh my!
I should also add that I will be pushing a total of 34kg across Europe with me (bike & bags), which I have seriously tried to reduce, with little luck. In addition, final route mapping makes the total distance approximately 4,500 miles to Zadar, not 4000.
I hope I can manage to complete these long solo days in the cold, desolate but stunning Norweigan countryside, and stick to my planned itinerary. I also hope I am prepared and mentally capable of dealing with any problems along the way. I guess on a positive note, I hope to also have an incredible time! :)
Thanks
Thank you to all of you who have donated to Hand in Hand for Syria: to have already raised > £1000 is unbelievable, and will make a difference to the lives this charity can reach.
Thank you massively to Adapt Outdoors in Liverpool for their support and great kit they have provided. Also thanks to Giant bike shop in Liverpool for a top bike fit, and Morvelo for my jersey.
Right, let's do this...
Alaina Beacall
Return to Arctic-to-Med Blog contents
Return to Blog Main Page